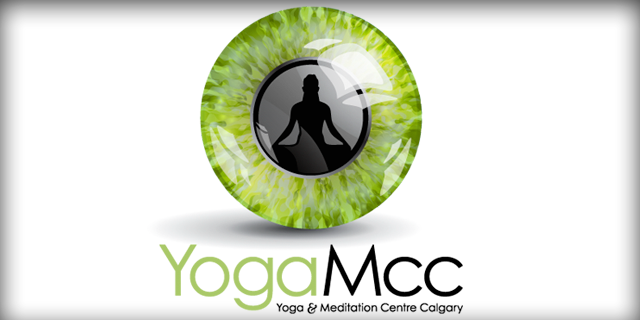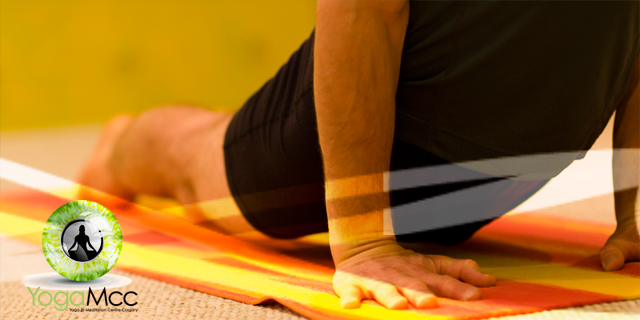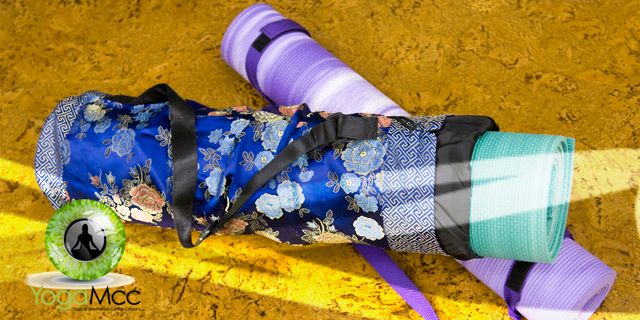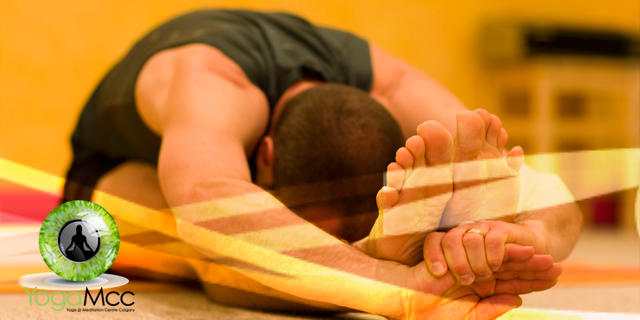 Welcome to the Yoga & Meditation Centre Calgary

We are celebrating the long weekend by being closed! We will be closed on Friday night and will reopen for classes on Tuesday May 21,2013. Roll out your mat on your deck and practice what you have been taught!

Please also note that there is no Friday night Tibetan Meditation on May 17 & 14, 2013. Friday Meditation with Geshe Pema will resume on May 31, 2013
.

GO DEEPER..... Yoga is a personal journey to help you reveal your true self. Yogamcc recognizes this journey and honours it by offering students registered classes, smaller class sizes and teachers who have years of experience and deep roots in the yoga community in Calgary. Registered classes have become a rarity in yoga but through years of working within yoga, we see the exceptional benefits of a committed practice, community and working with a consistent teacher. The Buddhists call this the 3 Jewels: the Buddha (teacher), the Dharma (the wisdom) and the Sangha (the community or practice). When the above are met, one is truly able to learn yoga and feel its effects on every aspect of life.

We are nestled in the inner city area of Marda Loop and have been told that our students walk in and instantly leave their stress at the door and they don't take it with them when they leave! Do Yoga. Feel Better. It really is that simple!
And don't forget The Yoga Store. The Yoga Store has the best selection of yoga and meditation supplies in the city. Whether you are looking for a yoga mat, incense, meditation bench or toe socks, you will be sure to find it in our lovely boutique.